Designer
Penelope Gottlieb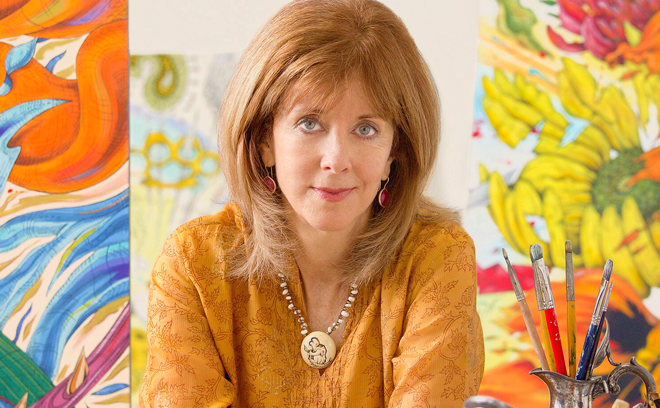 Penelope Gottlieb is an American title designer and artist based in California.
In the world of title design, Gottlieb is best known for her iconic work on the opening of the teen sitcom Saved by the Bell, and as a title designer on films such as Stakeout, Three Men and a Baby, Without a Clue, White Fang, and Honey, I Blew Up the Kid.
Currently, Gottlieb works as a fine artist, creating ecologically-themed paintings and installations featuring plant and animal life. Her art is included in the collections of galleries and museums across the Southwestern United States.
She received her B.F.A. from the Art Center College for Design in Pasadena and her M.F.A. from the University of California in Santa Barbara.